At Lotus Silk, we tread gently. With each step we ask – is this not just beautiful, but ethically beautiful? Is it good for our staff, our suppliers, our customers and our country?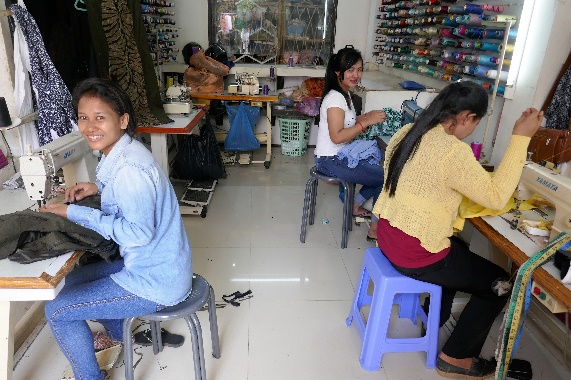 OUR VISION
To make ethical fashion and hand-crafted accessories that preserve traditional skills and knowledge whilst providing long term, fair incomes to disadvantaged women and communities.
Read More
OUR STORY
Vannary San founded Lotus in 2003 with one sewing machine and one tailor. We now employ 10 tailors and work with 5 rural communities. As we grow, we hold firm to our vision and the ethics that guide us.
Read More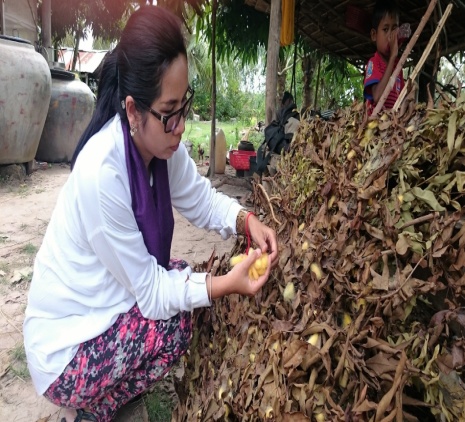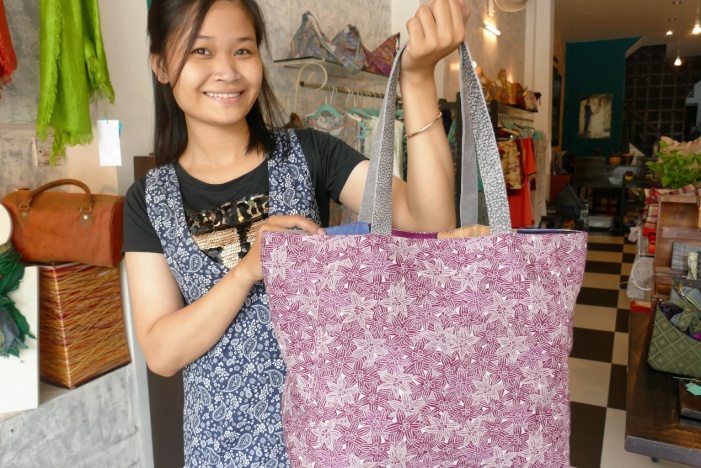 OUR PRODUCTS
We create unique handcrafted products that are environmentally sustainable, using organically grown silk yarns and upcycled fabrics. We export to many countries and are happy to design and make individual styles and ranges to suit our customers' needs.
Read More
OUR SERVICES
Our tailors offer beautiful hand-made products, free alterations on our styles, and we can re-create your favourite outfit or make you an ethically beautiful wedding dress, bridesmaid dresses, party favours and special outfits.
Read More