SCARVES , SCARVES & MORE SCARVES
…
At Lotus Silk we are well known for our selection of quality scarves made in a variety of fabrics but especially silk in a wide range – contemporary and classic.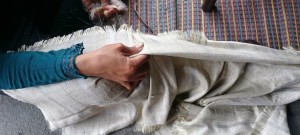 At Lotus silk we pride urselves in only using organic top grade silk woven in local communities and use AZO free dyes providing high quality goods ethically made to our customers.
Our scarves comes from a silk weaving community in Prey Veng Province, that lives along the Mekong river The community uses traditional hand looms, called the "fly shuttle look".
At Lous Silk we are fully commited to supporting the community to keep the traditional skill alive for a thiving community.
A Selection from our extensive range